Award-Winning Web Design Agency
World-Class

Digital Products

Websites

Web Apps

E-Commerce

Digital Products

On-Time. On-Budget. On-Point.
WHO WE ARE
We are Adchitects
an award-winning web design agency focused on fostering relationships & work culture to deliver world-class digital products.
4.9
Case Studies
High-performing digital products with great designs.
PRODUCTS & SERVICES
World-class digital products and five-star services.
Testimonials
Our clients love working with us!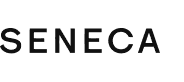 We've doubled our conversion in just one month. That's the most direct metric of our success.
5.0
Nikh Khosla
CEO - Seneca (US)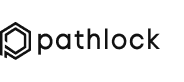 This was the most well-managed project I've been a part of.
5.0
Michael Puterbaugh
CMO - Pathlock (US)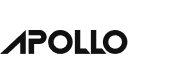 They were one of the best UX designers I've worked with.
5.0
Mac Piskorz
CEO - Apollo Scooters (CA)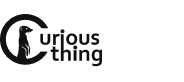 The communication was exceptional.
5.0
Sharde Heim
Product Designer - Curious Thing (AU)
Q&A
Simple answers to big questions.
What are digital products?
They are websites, online stores, and applications, including mobile applications. These are our specialty, but they aren't the only things we're passionate about. We can also help you with branding, from creating a memorable logo to figuring out what brand colors would suit you best.
Can you deliver a complete product?
Yes, we can create a complete product from scratch. Aside from a number of UX and UI design services, we offer programming, copywriting, and search engine optimization services. In case you've already created a digital product, we can help you make it even better than it already is.
How much time you need?
We specialize in creating custom products. You will be provided with a dedicated team, the project manager of which will make sure to deliver the product you need as quickly as possible. In general, building a website from the ground up takes us around ten weeks.
How much will it cost?
The majority of our clients sign a time and materials pricing contract, but we can charge a fixed fee if need be. The starting price for a project is $15,000.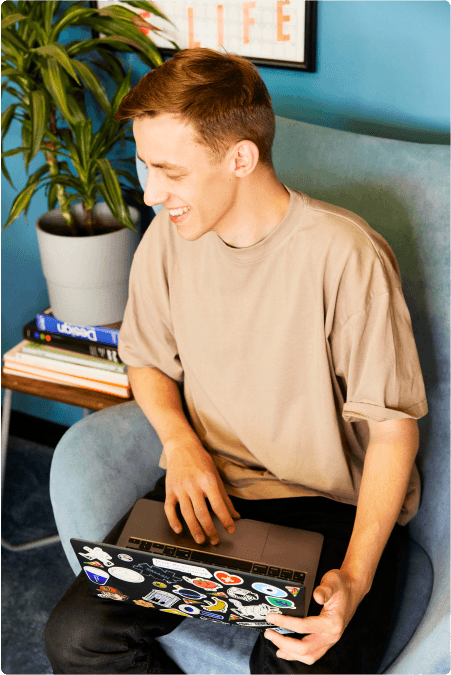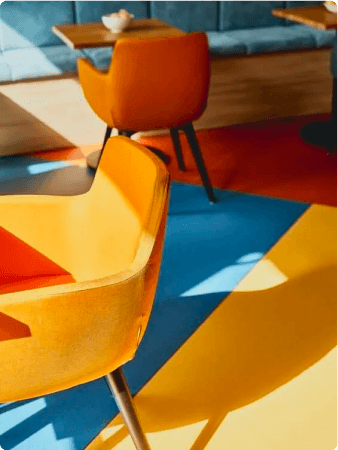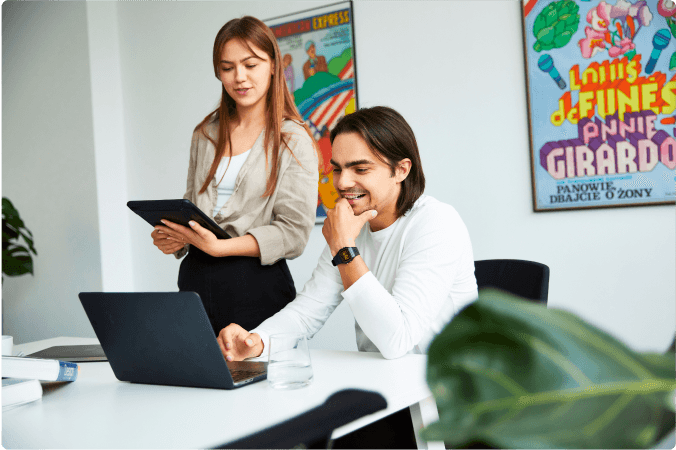 EXCITED?
Let's build or improve your digital product