Boost your sales with our custom e‑commerce design
Our clients love working with us!
4.9
Conversion-oriented
We will use solid data & our expertise to make it convert.
Custom-tailored
Our team will focus on your individual business goals and needs.
Flexible
We can redesign your entire store or start with the product page.
Double your conversion rate and reach your yearly sales goal! Here's how our expert team helped SENECA and Apollo Scooters.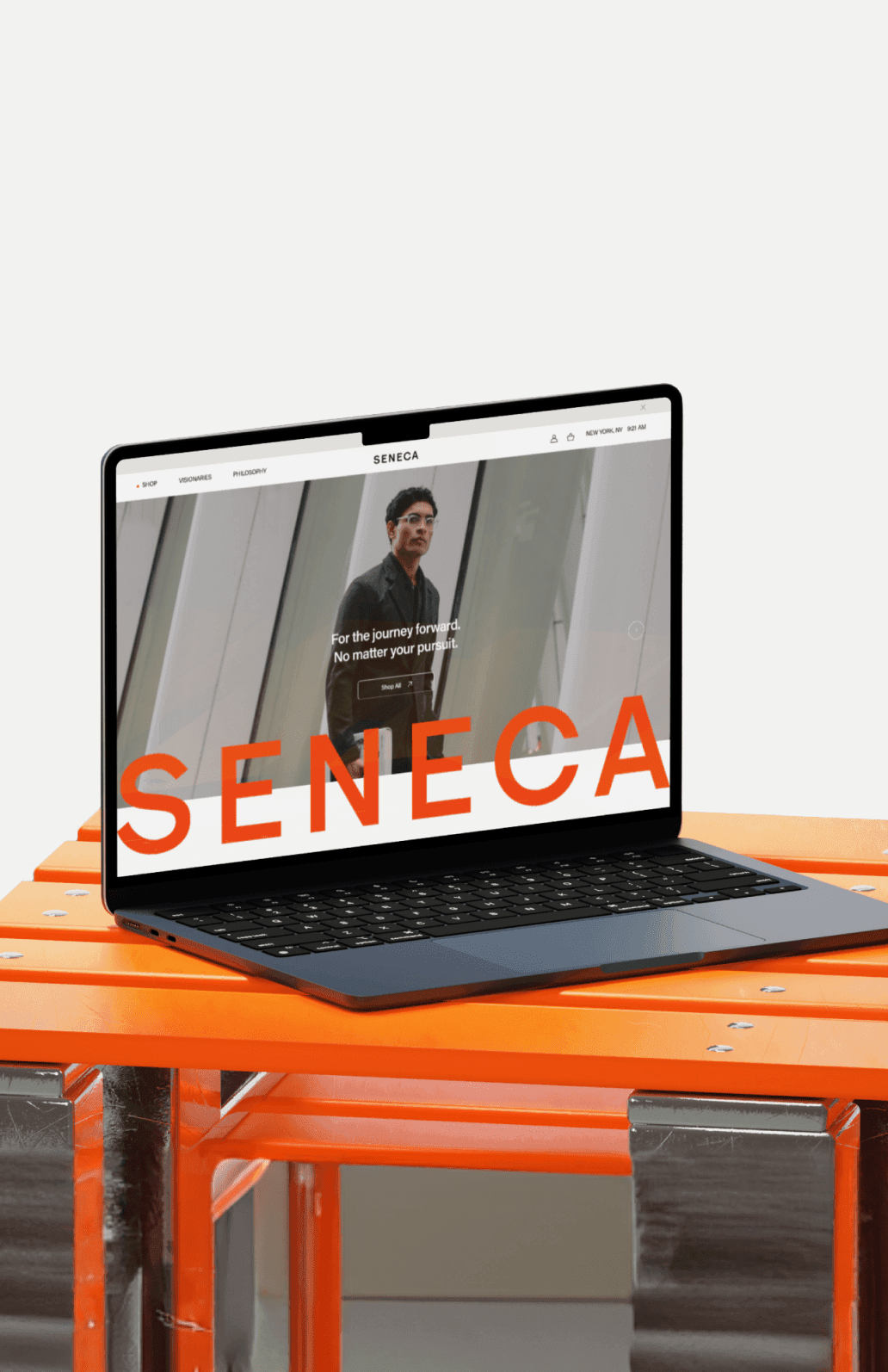 103% conversion increase in a Shopify store with menswear apparel
How did we help them?
103% conversion rate increase within a month after our store redesign.
An e-commerce design that is modern, sleek, and perfectly aligned with the SENECA brand.
Conducted a thorough UX audit and used it to create an intuitive product page structure.
5.0
"We've doubled our conversion in just one month"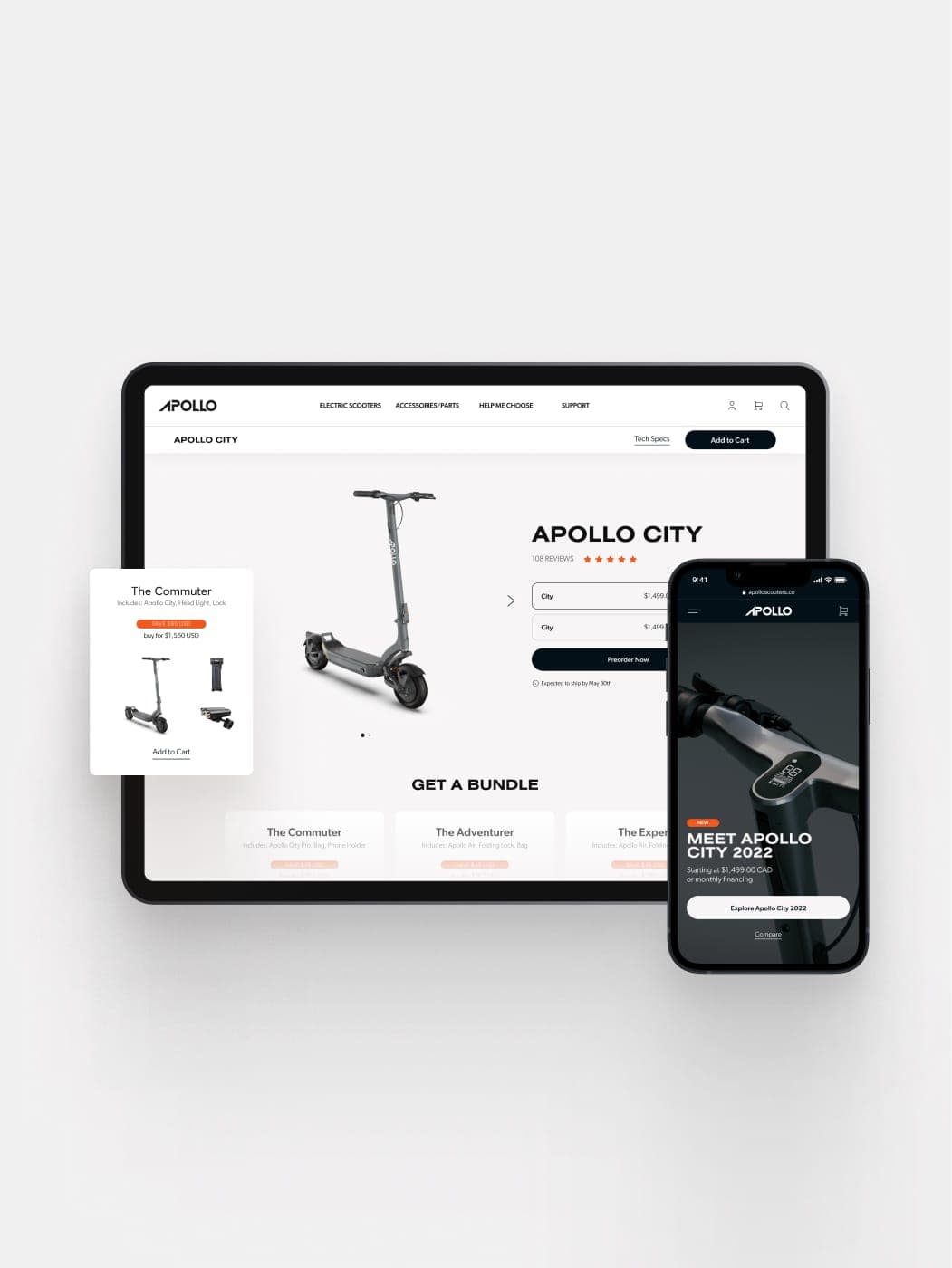 Reached electric scooters sales goal thanks to a Shopify store redesign
How did we help them?
41% conversion rate increase shortly after the redesigned store went live.
An easy-to-navigate online store that's tailored to the needs of mobile users.
The store's infrastructure is suitable for testing innovative marketing solutions.
5.0
"Within two weeks of launching our site, we saw a 25% increase in online sales"
Co-Founder — Apollo Scooters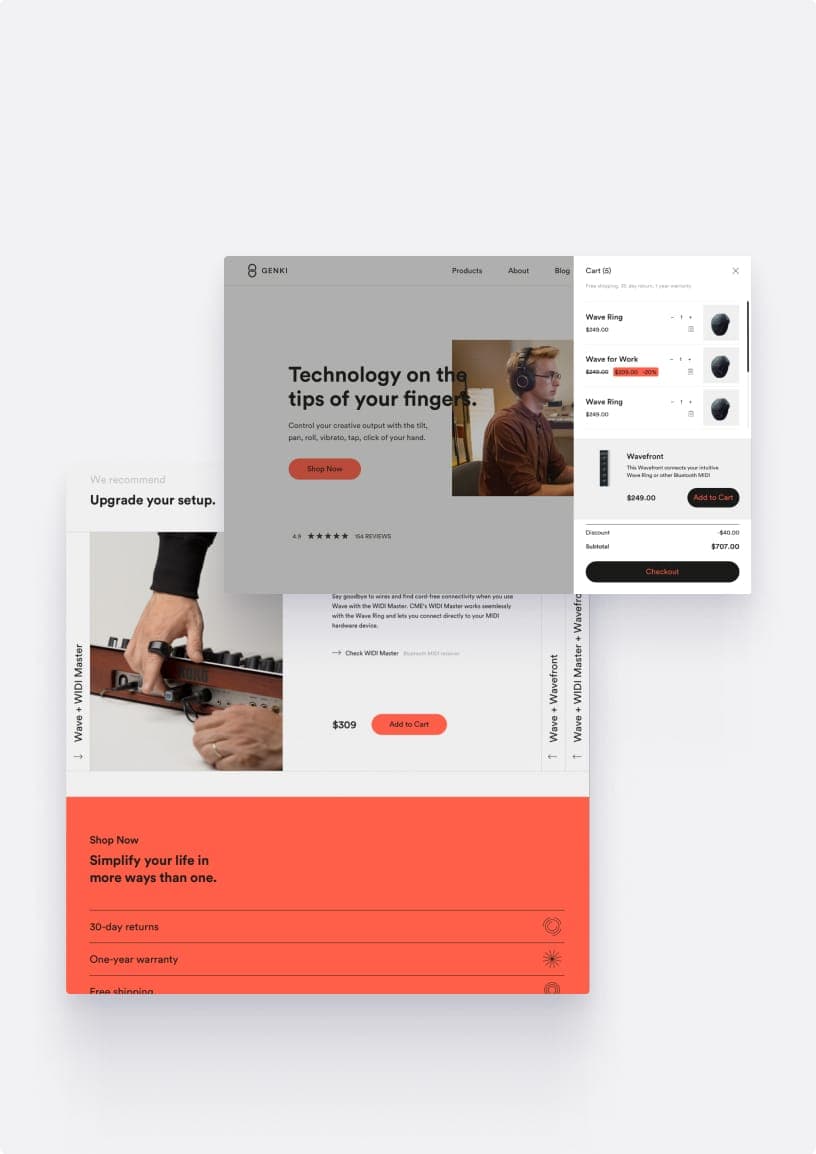 Lightning-fast headless Shopify store with innovative wearables
How did we help them?
A custom-made and fast Shopify store that makes use of headless technology.
Innovative and eye-catching visuals, as well as attention-grabbing typography.
Received awards from the prestigious Awwwards and the CSS Design Awards.
5.0
"This was the most refreshing experience I've had"
Lead Marketing Advisor — Atlantic Sapphire
FREQUENTLY ASKED QUESTIONS
Big questions need simple answers
How long does a project take?

We can deliver a new product page in two weeks. Redesigning an entire store takes around three to six months.

Full-scope e-commerce projects start from $30,000. Optimizing a few smaller parts of an online stores takes from a few to several dozen hours.

When you will be able to start?

Usually, we can start within two weeks. We can adjust to your deadline and split the project into parts, taking into account any seasonal sales periods you will be dealing with in the near future.

What technologies do you work in?

We specialize in building custom e-commerce stores using Shopify and WooCommerce.

Why should I choose Adchitects?

Apart from great reviews, we simply love what we do. If you also believe that this is the secret sauce of a successful project, we have a match!
You got this far for a reason!
Start optimizing your online store now.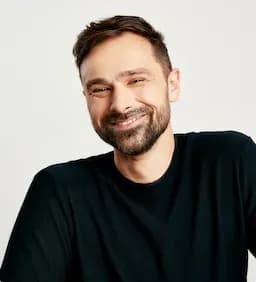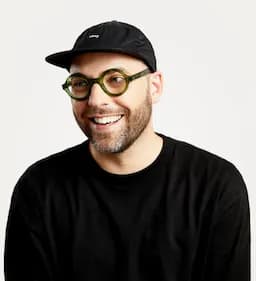 Just send us a message or schedule a call, and let's get started!
5.0
We've doubled our conversion in just one month. That's the most direct metric of our success.
Nikh Khosla
CEO – SENECA (US)
5.0
I've worked with so many different website companies. This was the most refreshing experience I've had.
Deborah Haust
Lead Marketing Advisor – Atlantic Sapphire (US)
5.0
Their responsiveness, communication, and delivery were excellent.
Michael Puterbaugh
CMO – Pathlock (US)
5.0
The communication was exceptional. I wasn't used to dealing with such great follow-up.
Sharde Heim
Product Designer – Curious Thing (AU)
5.0
The most impressive thing about them was their blend of creative and technical abilities.
Jordan Williams
CEO & Co-Founder – Appointed Furniture (US)