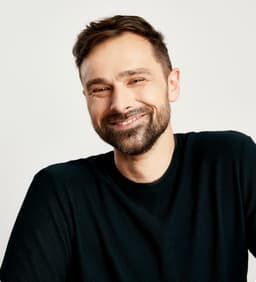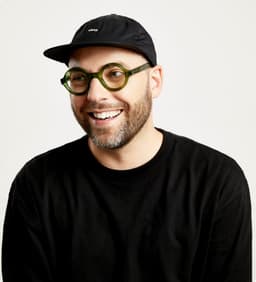 We are here to help!
No matter whether you need help with a website, a mobile application, or an online store, we will be more than happy to lend you a hand. 🤝
5.0
"The most impressive thing about them was their blend of creative and technical abilities."
5.0
"Their responsiveness, communication, and delivery were excellent."
5.0
"The communication was exceptional. I wasn't used to dealing with such great follow-up."
Adchitects LLC
1740 Broadway
New York City 10019, United States
Adchitects Sp. z o. o.
Aleja Niepodległości 36
61-714 Poznań, Poland
If you would like to send us an RFP or a project brief, feel free to use the above email address. We will get back to you as soon as we can!
Writing messages isn't quite for you?
That's fine! We can meet up instead. Schedule a call and share your story with us!