Grow your business with our custom web apps
Our clients love working with us!
4.9
Minimum Lovable Product
Built efficiently to provide user with genuine value.
Fully-Documented
Made to be easy to improve and developed upon.
Sleek
We care both about the design and the code.
Bring your app idea to life. Here's how our expert team helped SBG Funding, Let's Day Out, and Hey Kanga.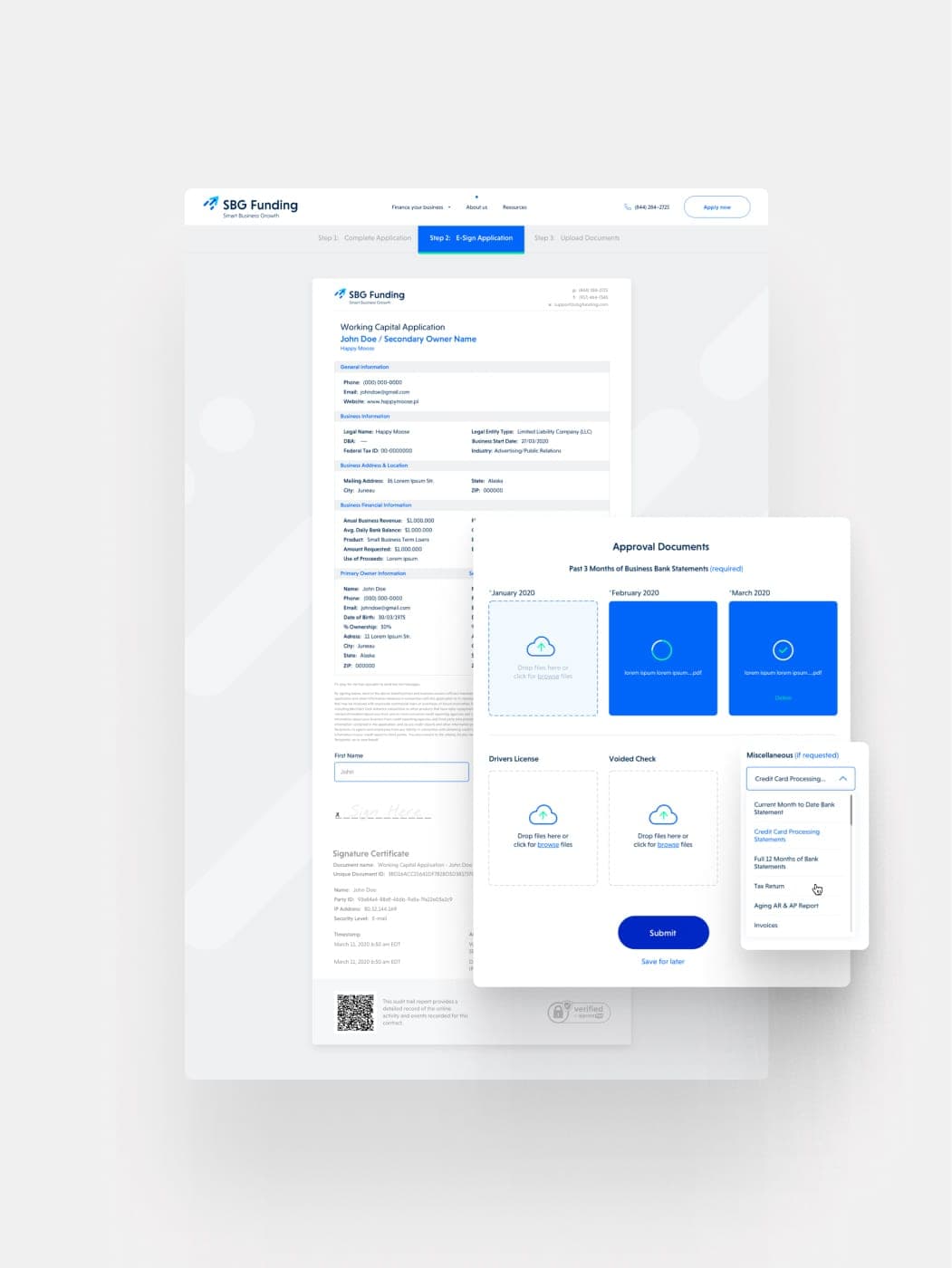 Enhanced customer application system for a fintech brand
How did we help them?
Improved, user-friendly system for acquiring customers.
Integrated with Salesforce to track sales figures.
Built into SBG Funding's website for a seamless experience.
4.5
"Adchitects provided peace of mind for me"
Regional Marketing Manager — Fluidigm Corporation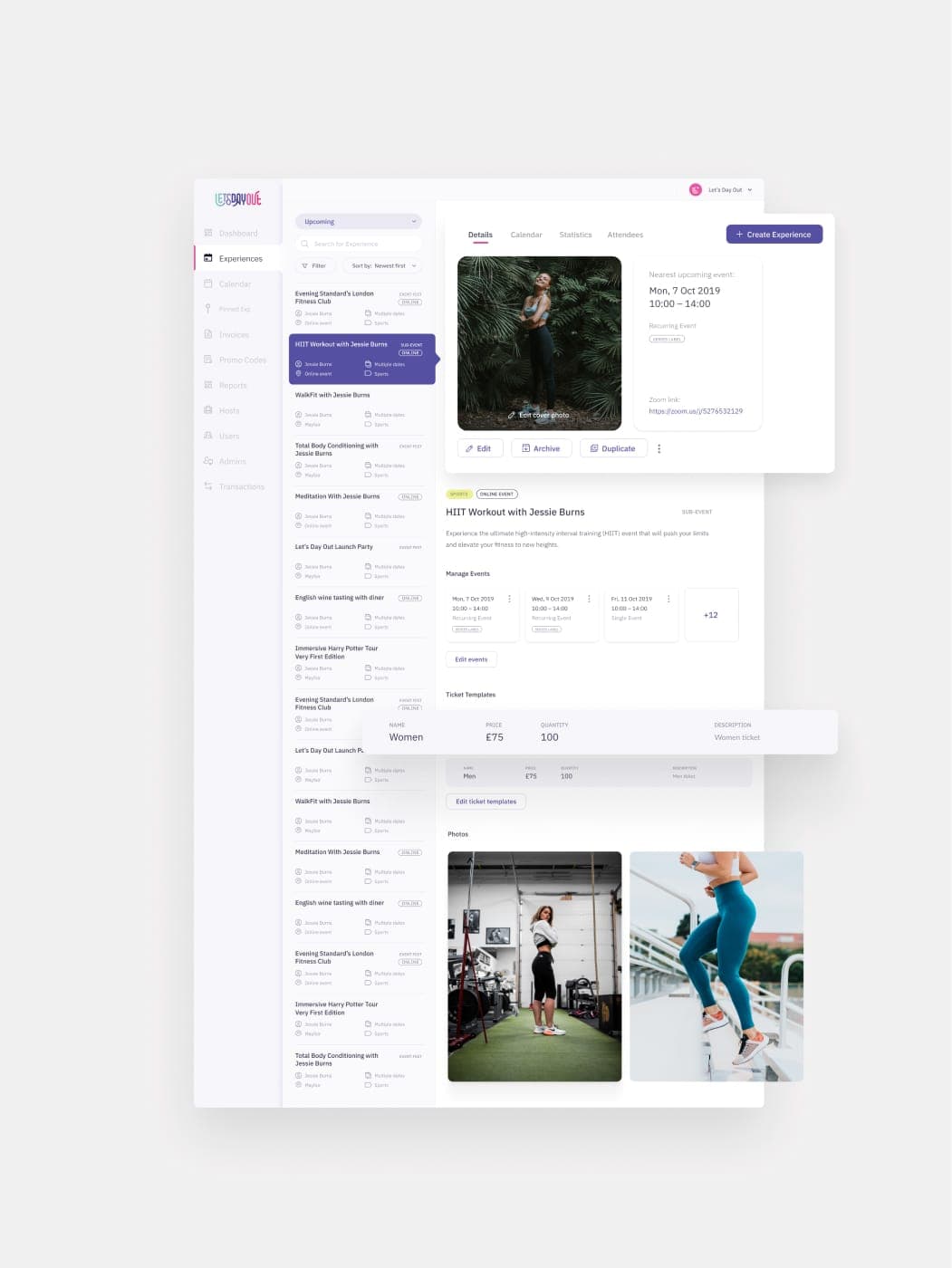 Dedicated platform for modern event management
How did we help them?
Easy and convenient event management and promotion software.
Pleasant and visually attractive experience for hosts and attendees alike.
Consistent with Let's Day Out's branding and mobile application.
5.0
"They were one of the best UX designers I've worked with"
Co-Founder — Apollo Scooters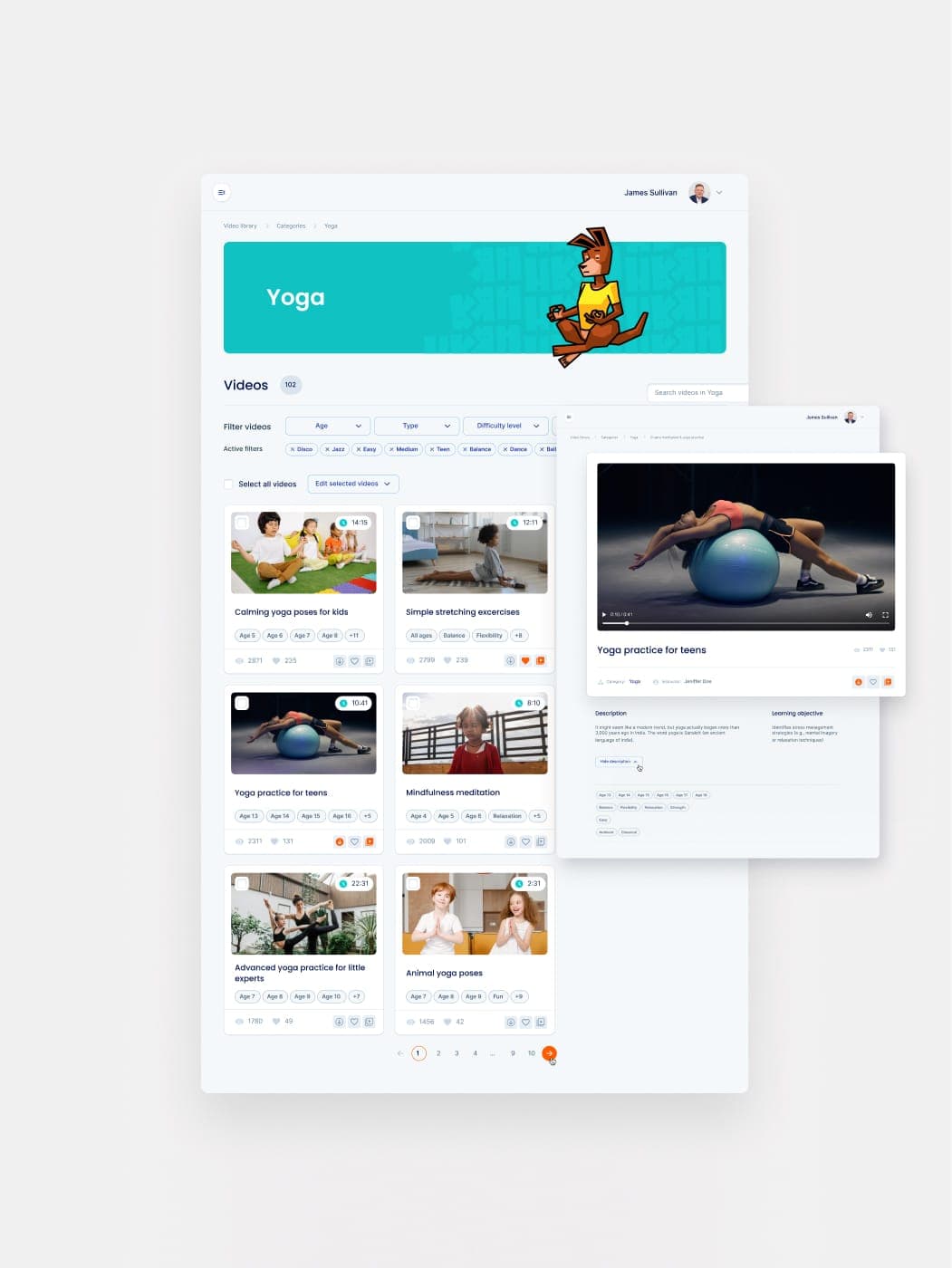 Innovative custom web application for active learning
How did we help them?
Engaging and interactive platform for PE teachers.
Admin panel for school district managers to monitor and customize the app.
Easy progress tracking, customized reporting, and user management.
5.0
"Working with them was a pleasure"
CEO & Co-Founder — Appointed Furniture
FREQUENTLY ASKED QUESTIONS
Big questions need simple answers
How long does a project take?

We can deliver an MVP within months. Then, if the project is successful, we can keep on improving it long after its first version is published.

MVP version of web app starts from $40K. Optimizing a few smaller parts of an app takes from a few to several dozen hours.

When you will be able to start?

Usually, we can start within a month. We can adjust to your deadline and split the project into smaller parts, taking your business plans into account.

What technologies do you work in?

We specialize in building custom web apps using React.js, Next.js and Node.js.

Why should I choose Adchitects?

Apart from great reviews, we simply love what we do. If you also believe that this is the secret sauce of a successful project, we have a match!
You got this far for a reason!
Create your new web app now!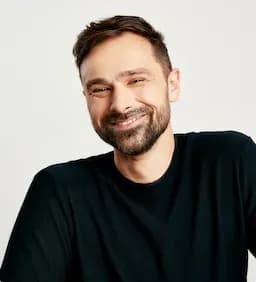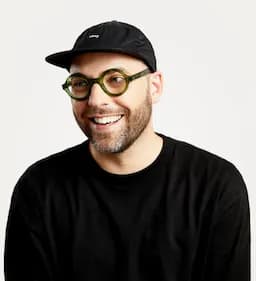 Just send us a message or schedule a call, and let's get started!
5.0
We've doubled our conversion in just one month. That's the most direct metric of our success.
Nikh Khosla
CEO – SENECA (US)
5.0
I've worked with so many different website companies. This was the most refreshing experience I've had.
Deborah Haust
Lead Marketing Advisor – Atlantic Sapphire (US)
5.0
Their responsiveness, communication, and delivery were excellent.
Michael Puterbaugh
CMO – Pathlock (US)
5.0
The communication was exceptional. I wasn't used to dealing with such great follow-up.
Sharde Heim
Product Designer – Curious Thing (AU)
5.0
The most impressive thing about them was their blend of creative and technical abilities.
Jordan Williams
CEO & Co-Founder – Appointed Furniture (US)